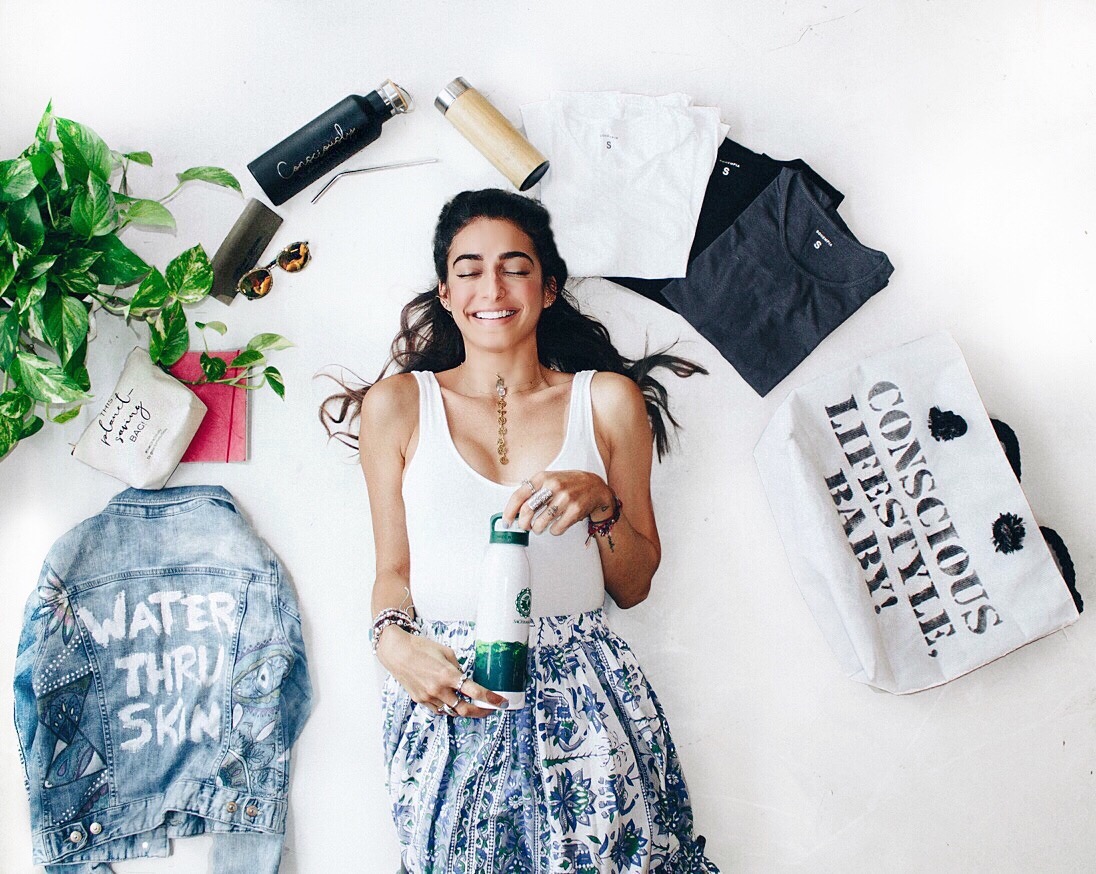 SafetyWing IG // @nomadcities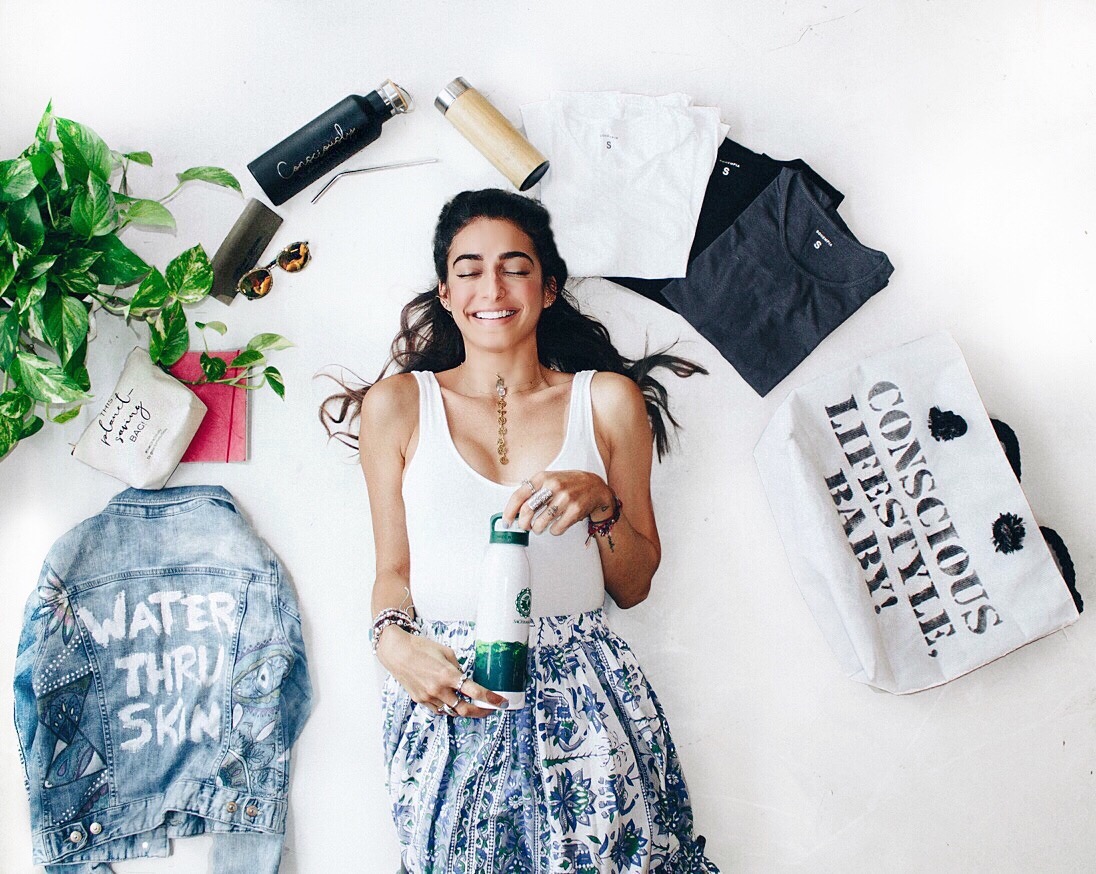 Influencer Collaboration // Water Thru Skin
Valeria Hinojosa of Water Thru Skin promotes exclusively eco-friendly and ethical brands to her social media following of over 50K.

Managed Collaboration with UpEffect for Social Impakt crowdfunding campaign and blog interview.
Outsite Content Management
Content writing and strategy grew blog from 1K views/month to 10K views/month views in < 6 months. Led giveaway campaign that gained 6K email signups and over 3K followers on social media. Collaborations with influencers with over 400K followers (@andrewtkearns)
UpEffect Web Design & Copy
Redesigned UpEffect's website to improve UX and increase leads. Grew leads per month by 80% in 2 months with social media engagement and UX improvement for applications. Wrote copy for website and blog.
forbes coverage for halso
"show your body that you care with generous applications of vertly's cbd infused relief lotion, a neat find i came across via the online cbd market halso."
forbes coverage for trolysis
through pr outreach efforts, achieved forbes coverage for client trolysis that resulted in over 100 investor and sales leads.
oshihana sexual wellness products
one of my most recent clients. instagram currently growing at an average rate of 150 organic, relevant followers per week. custom graphics created.
Kiteka Marketing Course
Taught introduction to social media course in partnership with Kiteka. This program trained women in Uganda to be self-employed social media managers.